I'm usually always up for coffee or a beer. Say when.
Georgia Bulldog football - which also means I know a lot about disappointment.
"Never hurry. Never worry. Acceptance is the greatest accomplishment."
My great great Uncle Joe left me with that "best advice" quote before he passed. He'll always hold a top spot.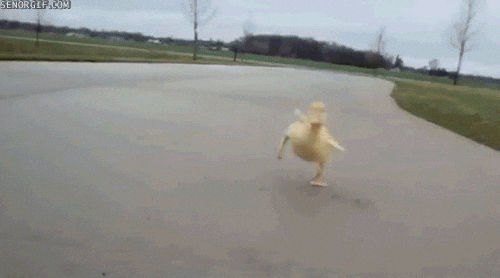 Robby's CreativeMornings activity