I'm the founder and creative director of Circa 91 Creative which is a company based out of Ballard, Washington. I primarily make lots of video content, but I also write and perform music as often as I can. I'm married to my best friend and in my free time, I enjoy reading while drinking classy whiskeys and exploring abandoned buildings.
Directing, Video Production, Music, and Writing. I also know quite a bit about photography but I know more about the other 4 categories.
Confidently asking for payment that is at the level of production I provide. I sometimes get worried that I'm over asking or that I'm coming off arrogant so I sell myself short.
Good enough is never good enough
I admire Ed Catmull as a creative leader and Christopher Nolan as a director
I'm great at helping people feel comfortable on camera
The chorus to "Toxic" by Britney Spears
I'd teach them how to Dougie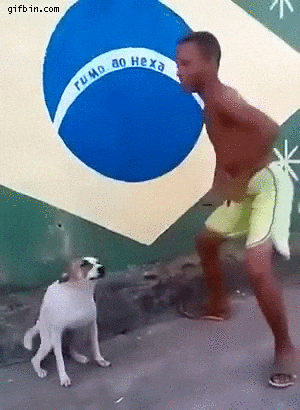 Peter's CreativeMornings activity