Juggler of creative projects and round objects (nothing sharp or on fire). Graphic designer with a focus on animation working for HCA Healthcare + owner of the small creative outfit Pen & Mug.
Nashville restaurants and coffee shops
Best practices for social media for business, and I'm always looking for new inspiration.
Always start in a sketchbook
People who are awesome at what they do and still always learning/growing.
I have a dreadful sense of direction, BUT I've stumbled onto a few really cool places as a result. So either "accidental-cool-places-discovery" or "seeing silver linings".
P. Sherman 42 Wallaby Way, Sydney
How to play the board game Carcassonne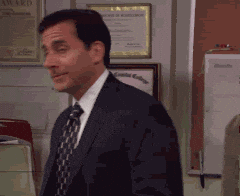 Austin's CreativeMornings activity