I'm a graphic/web designer working for HCA Healthcare and for my own brand Pen & Mug. My favorite things are good people, good art, and good breakfast, (usually in that order.)
Visual art, ultimate frisbee, and Nashville coffee shops
Best practices for social media for business, and I'm always looking for new inspiration.
Always start in a sketchbook
People who are awesome at what they do, who use their skill to give back/pay forward.
I have a dreadful sense of direction, BUT, I've stumbled onto a few really cool places as a result, so either "accidental-cool-places-discovery" or "seeing silver linings".
P. Sherman 42 Wallaby Way, Sydney
How to play the board game Carcassonne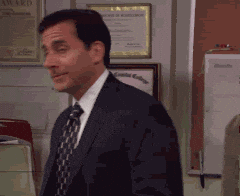 Austin's CreativeMornings activity