I enjoy reading post apocalyptic fiction and imagining how I would battle zombies and bad guys.
Specific genres of fiction.
Answering the question of where will I be in 5 years.
There is no shame in getting down off the horse.
Tina Fey/Amy Poehler - they seem to have "made it" in a creative field on their own terms.
My 4th grade best friend's birthday.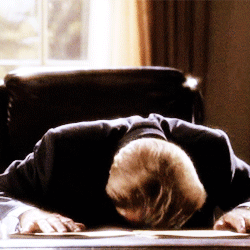 Patty's CreativeMornings activity