I publish books, photograph real estate, and collect & shoot vintage cameras. I love tacos.
Nothing. But I do know a little about a lot of things.
reaching groceries on the top shelf
If you don't have anything nice to say, don't say anything.
how to send an email reply without sending it "reply all"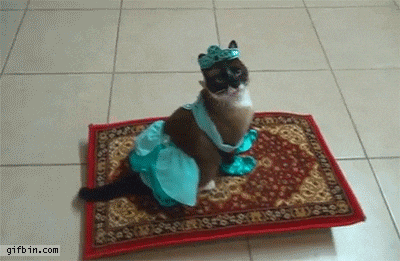 Stacie's CreativeMornings activity