Hi there, I'm Noelle, a writer based out of Tampa, FL. I write mostly for my sanity, but sometimes you can see my work on TV, in print, on social media, or wherever brands have managed to stuff content.
If you need a writer to help you with website copy, social content, blog articles, or a radio spot, I'm your gal. You can see some of my work at noellegriffin.com.
writing, how to not hurt yourself doing yoga, living a wee bit more sustainably, skincare (pro-tip: literally always wear sunscreen)
No one ever knows what they're doing.
People who get up at 5am to go to the gym. How do I be like you?
Being able to have conversations with people in my sleep.
If this writing thing doesn't work out, I'm going to live in a forest where my only jobs are gardening, cooking, cleaning, and dancing among flowers.
I have a shit memory tbh.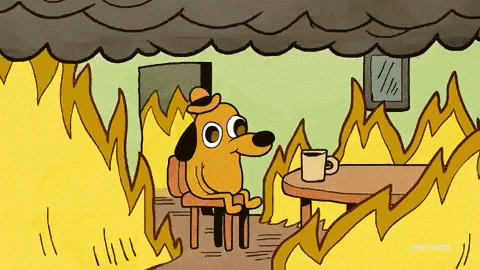 Noelle's CreativeMornings activity