Graphic Designer • Yelp Elite Gold Member • Andrew WK is my lifestyle • Cats are my favorite color
finding a full-time design job!
Do what you like and like what you do.
Andrew WK! Talented musician, motivational speaker, and King of Partying.
I've mastered my grandma's pierogi recipe.
Drag King (check out Pretty Boi Drag if you're in DC!)
Where all of my chapsticks are.
How to get a good picture of a cat :3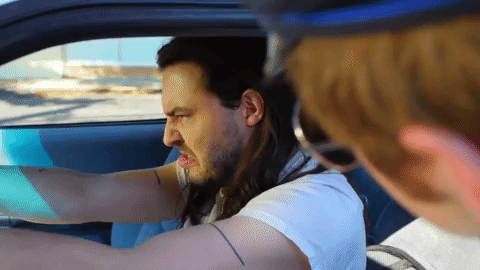 Nicole's CreativeMornings activity