Hi friends! My name is Nicole and I have a history in event coordination and corporate housing. I've spent the last five years of my career in the hospitality industry but I also have a true passion for illustration and design. I'm currently unemployed due to the COVID-19 crisis, but continue to create and try to inspire others to do so as well. I look forward to connecting with you!
Event planning, corporate relocation, watercolor and traveling.
Improv and public speaking.
People who really put in an effort into their Halloween costume...and my parents.
Music supervisor for films.
How to apply winged eyeliner...something I do every morning.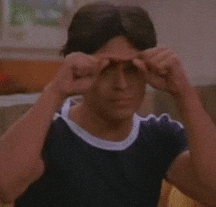 Nicole's CreativeMornings activity