Contemporary artist, activist and speaker. I believe life is a canvas for art & actions are paint. Join me in building a community of creators in any field at https://unbound.online ! Watch my TEDx talks about my work at http://nelsonguda.com/talks.
Photography, Biology, Video, Wordpress, Ashtanga Yoga
Coding, Audio, Too many other things to list here.
I've received more good advice than I've acted on in my life. But I've been incredibly lucky to have met amazing people in nearly every walk of life in the world.
Ai Weiwei - one of the most creative people in the world using his creativity to stand up to the powerful.
How to play three chords on the ukulele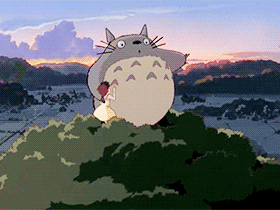 Nelson's CreativeMornings activity