Design | Carpentry | Music | Food | The Great Outdoors
Doing cool things! I have a lot of neat ideas that need some extra attention.
Never take yourself too seriously... Take your profession seriously because it's what you give yourself to.
David Lynch. I have been a huge fan of Lynch since I was in high school. He never strays from his vision, he finds everything beautiful and is known for his kind patience.
I am funny. Not in the stand-up way but in the way that I often point to the elephant in the room and find a way to make that awkward thing OK for most people.
I loved making coffee. I was a barista for 10 years (both while in school and-on-and off for some years after I graduated).
Beach Boys songs. Not all of them. Just the ones my dad used to sing to me when I was little.
I love packaging design queues - the tiny notches cut out of bagged snacks and the overlapped tabs on the cellophane of gum... I would teach a person about those. It seems trivial, but those things are designed to make people feel competent and that's a really nice thing.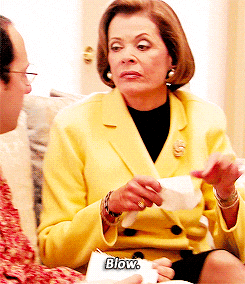 Morgan's CreativeMornings activity