Creativity and Travel are my passions. My experience in theatrical productions spans over 25 years which has seen me study and work throughout Australia, Europe, America and Asia. This eventually led to founding Way Out Theatreworks, which became a highly successful award-winning creative entertainment design company. More recently I have studied Mindfulness & Self Compassion, coaching & other modalities, inspiring me to found MG Travel Coaching. My style as a travel coaching is professional, approachable and relaxed. I helps my clients with the why, the what, the where and the how. Travel psychology highlights that the wise choice on where to travel to, one must first discover the inner world as our destination is often a guide to what we hope to become.
Just like most, my life has been full of personal and professional highs and lows, adventures and challenges. I have travelled to 67 countries on 6 continents. I draw on all these experiences to my business acumen. I attribute much of her life's success to my travel experiences and to the power of service, compassion and presence, thus allowing me to live the life I Iove.
Storytelling and connections. I have written and produced tailored theatrical shows that were message driven with proven long term ROI. I am aMindfulness & Self-Compassion teacher and use this in my personal practice as well as in my work. I am well travelled and love to use my creativity and many skills in this domain.
Live for today and do what brings you joy. If it doesn't, stop doing it.
My son.... he is adventurist. He is kind and he makes me laugh.
being able to listen and talk to just about anyone
How to start a Mindfulness practice. Or what a neutral posture is.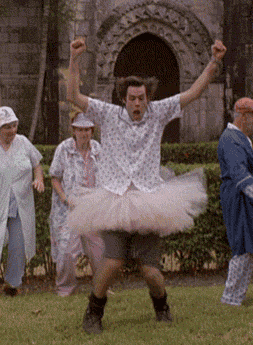 Monique's CreativeMornings activity