Art moves me. And inspiration is e-v-e-r-y-w-h-e-r-e. It was in third grade that I knew I wanted to pursue art for the rest of my life. That passion has not waned. To this day every time I speak about art, my hand goes to my heart. That is telling. Stuff I like to geek out on include music, sound design, running, graphic novels, non-fiction books on art and life, yoga, healthy food, and meditation.
Finding delicious new plant-based recipes.
People who have made positive changes in the world. Those who immediately come to mind-- Rosa Parks, Tara Brach, Mother Theresa, Buddha, Gandhi, and my mom and dad.
I'm a great listener, but that's not really a secret.
How to brush my teeth and make my bed.
Meditation. It works wonders.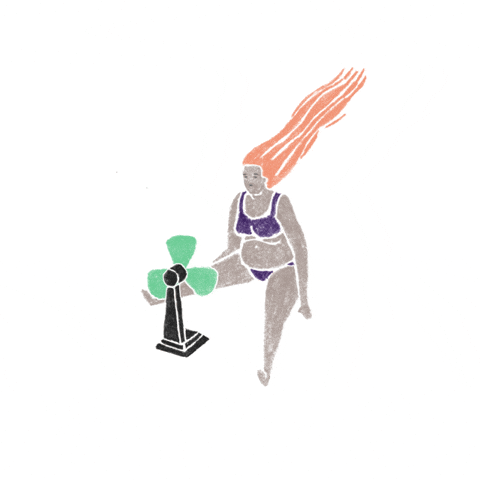 Monica's CreativeMornings activity