Lean and Agile Marketer. Just got my MSc in Technology Entrepreneurship from UCL. Dabbled in the world of early stage investments at Techstars. Born in Sofia, raised in Toronto.
Agile processes, B2B marketing, early stage investments, being a creative in a sea of coders
The technical side of things
Hard work beats talent if talent doesn't work hard
My dog, because she wakes up every morning thinking - "This is the best day of my life!"
Moments when I am completely in sync with someone
How to set up a Lean process...for anything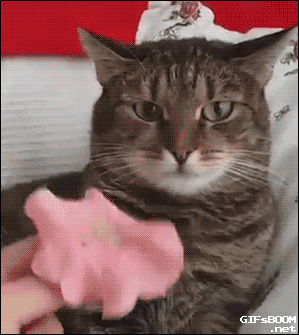 Monica's CreativeMornings activity