Born and raised in Switzerland. Drawn like a moth to light, I moved to New York as soon as I could. I said yes to everything, partnered up in a production company and created a guidebook called NYC A-Z in the first year of living here. Fast-forwarding to today, being in the know about the latest restaurants and shops is just as important (if not surpassed by) as learning about mushrooms and birdwatching. I founded my production company Mission Photo Production in 2000. I have produced photo shoots in over 30 countries on six continents, and love what I do.
Creating order out of chaos; Swiss chocolate; photography
Accept change as inevitable.
Bill Cunningham: for his eye, his sweetness, his stamina and his sense of humour.
My childhood phone number
How to successfully (re-)pot a house plant.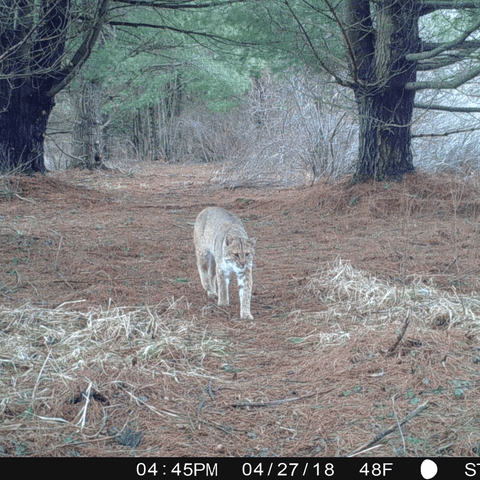 Mary's CreativeMornings activity