Hi, I am the Social Media Manager for Chicago's CreativeMornings Chapter. I love free donuts, talking to nice people, exploring Logan Square, and watching improv.
Event planning, nonprofit, social media, yoga, The Bachelor.
Improv, budgeting, roller skating, spelling
Pay attention to the type of questions c-level executives ask. Write them down. Ask those type of questions in meetings. - Marian Cook, CM Speaker
Ellen DeGeneres because she is kind and knows how to dance.
How to make the best guacamole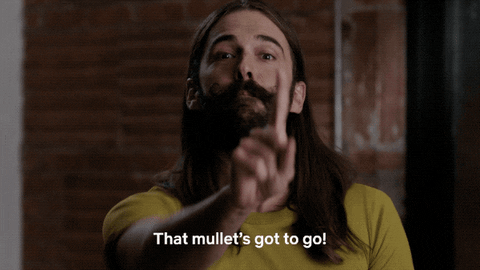 Brenda's CreativeMornings activity