Hey loves! I'm Mel and I guide women to unlock their authentic and radiant codes, releasing the shells built by shame/guilt/fear, so they can walk in their power and worthiness in the world, feeling liberated and confident to attract and experience abundance, bliss, deep divine love and ecstasy beyond what their minds could imagine.
Divine Feminine mysteries, Tantric + Taoist teachings, balancing masculine + feminine energies, sacred sexuality, Kundalini yoga + meditation, astrology, energy healing, relationship coaching, menstrual cycle magic and hormone balancing.
Expanding my reach to help guide even more women into their purpose, power and into healthy relationships.
What if it did work out better than your mind could imagine? What if it got to be fun & easy? Entertain that thought.
I am very intuitive / psychic. I am able to see clearly what is the issue and often the best solution for you at the time.
random yogic teachings that come out of nowhere (especially in sessions or while teaching)!
The power of learning to connect with your body (through an energetic experience of it) for inner wisdom, guidance, healing, and manifesting your dreams.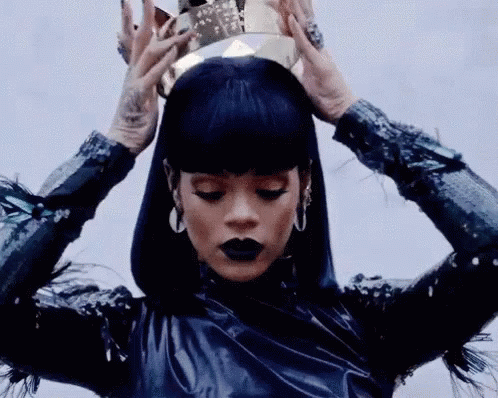 Melissa's CreativeMornings activity