Articulate whimsical gal w/focus on green sustainable biz I tweet eco haiku media sm vegan socent poetry & the occasional girly update! Also founder of @WWDr1ve
Collaboration, innovation and sharing the credit. Team builder, do-er and all around catalyst. Nonprofits, advertising, messaging and design are my strong suits. I think visually.
Fundraising, legal aspects of scale, mobile apps as it relates to transportation.
Put up or shut up. ~ Grandma G. Also in the running: "Learn as you go" and "Trust yourself."
Too many to mention, really. I admire risk takers; people who are kind and connect with the core of who we are collectively and who invest in change.
Knowing what you need before you know you need it and providing it.
I don't have one. I live in alignment with what I can provide and my recompense allows me to live the life I choose.
"Pretend you're alone." advice from my grandma when I was six years old. It comes, unbidden, whenever I'm faced with a task.
How to make a water drop sound with their cheek.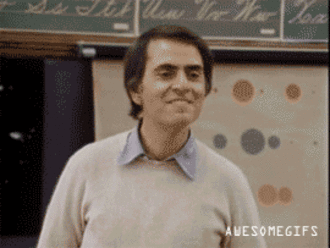 Molly 's CreativeMornings activity