Carbon based graphic craftsman with artistic skills experienced 15 years in fields of Branding, UI Design and Illustration. Handles every design in a planned creation process.
The three basic elements which form the basis of my understanding of graphic design: stylization, functionality and detailism; I have been producing ideas and design solutions in the fields of branding, user interface design and illustration.
God. For nothing and everything.
I've been here before humankind existed.
Digital advertising industry for full-time works and freelancing for variety of graphic design works and branding.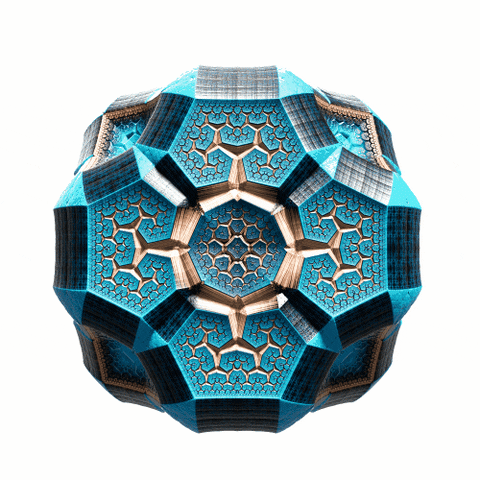 Yusuf's CreativeMornings activity