Digital Director, Marketing Specialist, Social Media Creative & Bahá'í.
"Kam kam, ruz beh ruz" (step by step, day by day)
Shakira... Music, Beauty, Passion for Education, Being a better person, in a single and tinny lady! just Amazing! (and the voice, of course!)
I secretly move the world, one step at time...
My Bahá'í Pilgrimage to the Holy Land
to believe in itself, and discover the potential to do amazing things.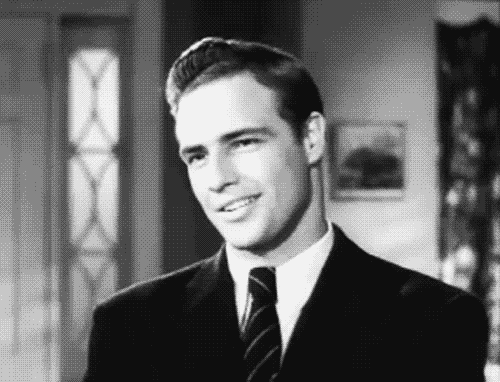 Rene M.'s CreativeMornings activity