We as designers have the responsibility to shape the world around us. It's not only about making everything aesthetically pleasing, it's about making the environment around us more accepting of others, but above all, more kind.
My main career goal is to design and deliver meaningful campaigns, human-oriented products, responsible and approachable brands, with the best quality possible.
Psychology and human behavior, it's one of my passions.
Networking, definitely could use meeting other creatives!
Anxiety comes from your mind trying to go faster than your life, don't let it win.
Vulnerability and the guts to put your personal project out there, to show the world who you are through projects that don't earn you money, but earn you self-fulfillment.
My honesty and ability to learn any new skill faster than average.
Probably doing people's eyebrows, I'm pretty good.
People's birthdays, faces, outfits, song lyrics.
How to stop being afraid of your own feelings and how sharing them instead of hiding them can always improve your relationships.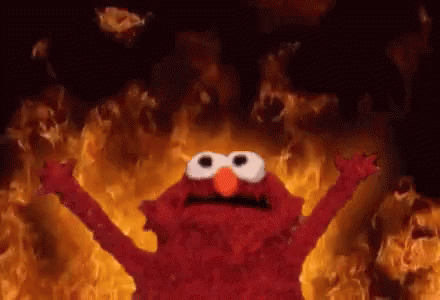 Maria Andreina's CreativeMornings activity