I love what I do. Being an advocate for artists is my passion, which is why I envisioned and developed the role of a rep as an Á La Carte Agent.
By taking this modern approach, I represent artists who are in various stages of their career. These photographers and illustrators are confident in their brand and process. This confidence translates into efficiency and creative solutions.
I continuously work to grow the artist's brand throughout their career, together. The most important thing to me is that each artist understands who they are and what they bring to the table. This enables us to create the best production solutions based on each project.
negotiating photography and illustration prices and contracts with commercial clients. Negotiating on behalf of artists is one of my favorite things. I think because I find it so hard to do for myself, and feel empowered when doing it for others.
design and copy. I'm horrible at both.
Everyone is doing the best they can with what they have. Everyone.
Organization and honesty. When it comes to work, I'm crazy organized. I'm also always honest with whomever I'm speaking with.
I don't have one. This or nothing!
Nothing. I have a horrible memory, which is why I'm always taking notes.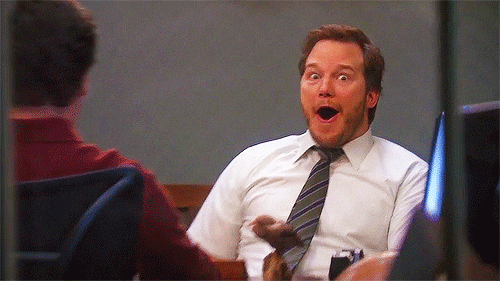 Maria's CreativeMornings activity