Recovering creative, I now head our sales division at Kalman & Pabst. We offer multi-media solutions on a namely commercial level to an esteemed, ever-growing client list including Nestle, Smuckers, and Ahrhaus (just to name a few). I also sit on the Medwish and Cleveland Orchestra Young Professionals Boards. Enjoy making music, soccer, photography, and other arts in spare time.
Creative hires and ice cream choices.
Action over verbiage. Always action.
My grandmother. She raised five girls that turned in to wonderful ladies after her husband died young. Can't think of a tougher job.
If you've lost your remote, theres an 49% chance it's in the couch cushions, a 8% chance it's in the bathroom, an 8% chance it's in a dresser drawer, a 4% chance it's in the freezer, and a 2% chance it's between your house and the car. I don't know why I am the way I am.
The appropriate way to enact a first hand-shake. No more important skill :)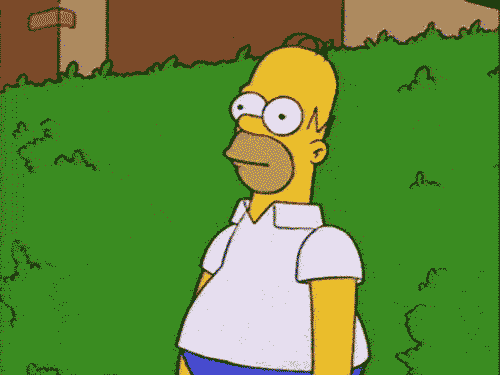 Marcus' CreativeMornings activity