Pick up golfer. Kombucha brewer. Health and fitness enthusiast. Long distance runner. Plant lover. Pro pizza chef. Real estate professional. The way I see it, everyday is a gift and an opportunity to learn, develop, and connect.
succulents, houseplants, digital marketing, and real estate.
My mother; she's a champion for women's empowerment in a male-dominated business world + an excellent mother + teacher to boot.
Interior designer...or restauranteur.
The day that my friend was hit with a sandwich thrown by a homeless woman in Rome. To travel...is to really know the world.
How to brew the best homemade kombucha.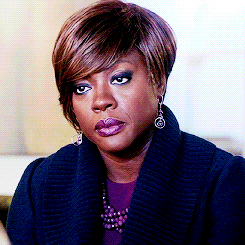 Marco's CreativeMornings activity