A friend told me I was delusional... I almost fell off my unicorn.
Branding, Design, Culture, the Arabic language, Islam, Spirituality.
How can I end my workday at 3 pm, or work 4 days a week?
A year from now, this won't even matter.
I admire survivors, optimists, and people who choose to be positive.
Retaining odd snippets of interesting information.
A children's books writer/illustrator. Or maybe an Arabic teacher. Or a barber.
How to meditate on their breath for five minutes. Or how to say an Arabic phrase of their choice.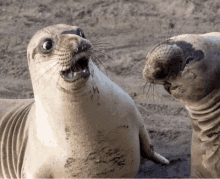 Maha's CreativeMornings activity