Madeline is a passionate designer and all round creative who alongside enjoying a simple seaside life is founder of The Binding - a graphic design and branding studio. Addicted to getting lost in the creative process, she's also started The Essentials Club - a hub for crafty doers.
Graphic Artist. Maker. Business Owner. Regular Adventurer. Can't resist a good pun.
My sad addiction to making anything into a pun.
Wherever life plants you, bloom with grace. Thanks Pinterest.
I like a lot of people. But truly admire anyone who can converse with me before my first coffee of the day. Well done.
The art of Australian slang.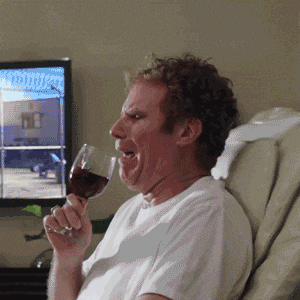 Madeline's CreativeMornings activity