human (in beta) experimenting with #AIdreams and DeepEmoji. Creative use of technology, I am a creative director and digital consultant that helps startups go from idea to product.
supporting early stage startups in going from idea to app. UX/UI, design consultancy, creative approach to technologies.
shaping my new writing project, with the added challenge of not being a native English speaker.
I deeply admire the clarity of thought of the writer and historian Harari.
intentional thought, focussed attention
the Italian alphabet backwards: ZVUTSRQPONMLIHGFEDCBA
definitely the alphabet backwards, keyboard shortcuts, exercises to keep the mind rested and in the present moment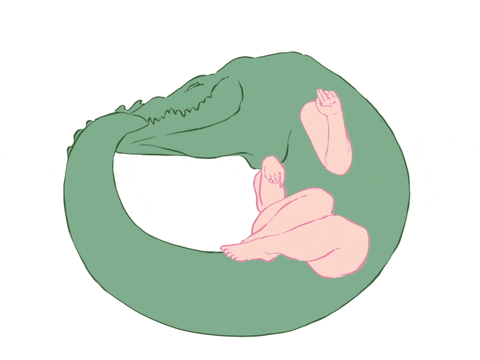 luna's CreativeMornings activity