I'm a Digital Strategist and Content Crafter for brands and people who are on a mission to push boundaries in their industry - with a special place in my heart for local enthusiasts. Hidden talents include: latte art master, long distance diver, travel planner, veggie gardner, book lover, yoga ambassador, and diehard cyclist.
Digital strategies, seo, start-up adventures, and how to find amazing Airbnbs in random places.
Cooking rice. Also occasionally with directions even though I'll always insist that I know precisely where to go.
I cannot be defeated in Drawful.
Urban agriculturalist? Film critic? Deluxe breakfast maker? Gift wrapper? Author of travel books?
People's faces. And song lyrics!
A life-changing 300 second yoga flow.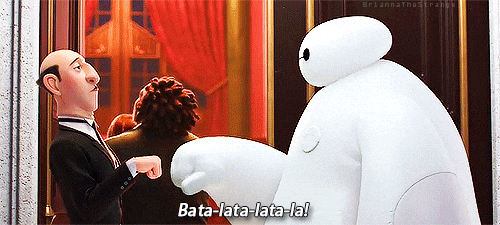 Lisa's CreativeMornings activity