I am an interior designer and artist.
Color - what works and what doesn't; ArchiCAD (I love ArchiCAD). I also know a lot about Reiki (I am a Reiki Master), massage therapy, jewelry making, art, organization and creative repurposing.
...getting started on getting myself out there (in a broad general sense). For my artwork: what print company do other artists use to make giclees? (or do they use them?) Any recommendations for online portfolios/websites? For interior design - I need help getting my foot in the door for commercial design!
Do everything as if it is the last and greatest thing you will do on this earth. Makes you take more care/consideration with the work you do.
I don't admire any one specific person. I admire many people: those who are out there making a difference everyday - any person who is brave in the face of fear, any person who is out there trying to make the world better for another person (or group of people) or animal, any person who is trying to find another way to do something in an innovative way. The movers and the shakers out there who are genuinely trying to make the world better.
Unusually high amounts of patience.
Administrative Assistant.
Random movie quotes from the 80's and I will apply them to certain situations at will. It's a gift.
Some of the basics of painting or sketching.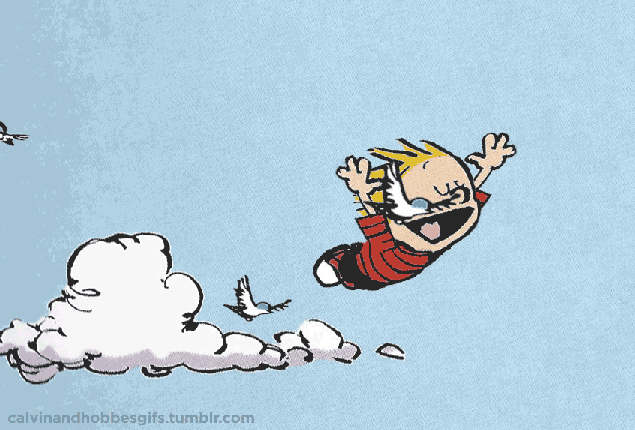 Jaclyn's CreativeMornings activity