I am a writer, productivity enthusiast, and dinner party aficionado. I believe in the power of a good story, a fun bike ride, and in always carrying a book wherever you go.
Creating fun content, productivity, and Harry Potter.
Beating impostor syndrome and my violin skills.
Be well, do good work, and keep in touch. -Garrison Keillor
One of the many women I admire is Anna Wintour for her work ethic, her vision and her dry sense of humor.
I can always fit one more chihuahua in my lap.
Librarian and children's book author.
How to wear a bike helmet.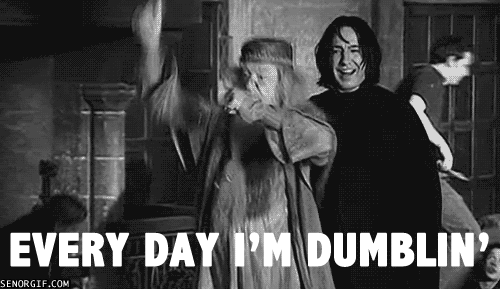 Laura's CreativeMornings activity