Semi-sportive et semi-créative, je fais un peu de tout. Des cours de spinning par ici, un voyage de plongée par là et beaucoup de dessins pour le plaisir. J'ai toujours trop d'idées en tête et j'adore me perdre sur les réseaux sociaux.
Les médias sociaux, les lunettes, la plongée et l'immobilier (bien malgré moi)...
Owner of a bed and breakfast... ;)
How to manage properly your Facebook page 101.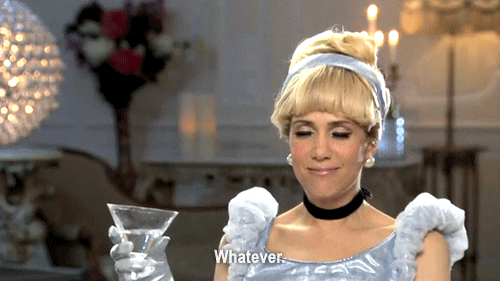 Laurence's CreativeMornings activity