I was in a different school every year growing up but haven't moved since I got to Vancouver.
homework. I wanna do it, but there's only so much time!
I admire brilliant yet endearingly modest people. Oliver Sacks comes to mind. I do, perhaps, because I often find myself on the other side of that coin?
How to use your hands to create a nine-times calculator.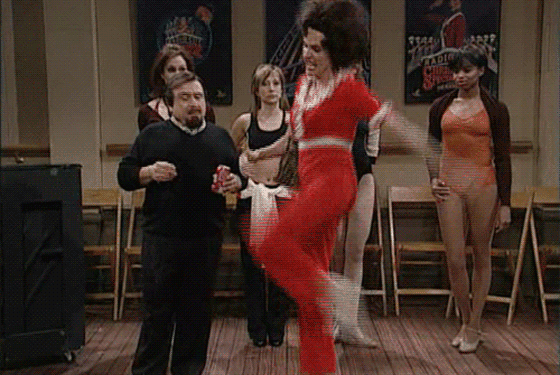 Lara's CreativeMornings activity