Kyla Yin is an illustrator and designer living in Vancouver, BC. Her work is inspired by alternative cultures, sociopolitical systems, the unconscious, as well as her mixed Eurasian heritage. She loves all things weird/unusual and dreams about traveling the world with her creative practice.
How to learn anything through the internet and self-instruction. Also, I'm a language nerd and typography snob in progress.
How to move towards creative direction/art direction roles without giving up my love of making and production.
Don't plant apple seeds and expect to harvest chili.
David Bowie, for his foresight into how the world would develop and incredible amount/diversity of creative output. He holds so much knowledge and passion for many subjects, which is a quality that I want to emulate.
Being observant and a good listener. Also, I'm calm in stressful situations.
Social work, psychology, community organizing, cultural curation.
How to get to any location, even though I can never remember addresses.
How to make and fold dumplings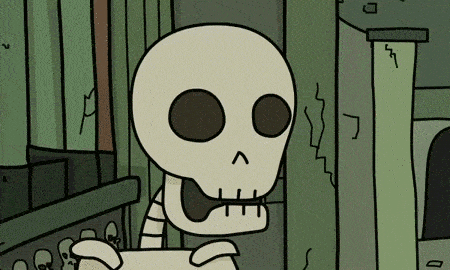 Kyla's CreativeMornings activity