I always approach new projects with curiosity. When starting to solve a problem, I look at it by thoroughly going inside the brief and outside of it. I fuel my curiosity through research and then counter that with brainstorming new connections that are outside of, yet related to the direct topic. Doing so gives me the opportunity to mix and match ideas to create illustration, design and art direction solutions custom to each specific circumstance, rather than generalized approaches that have been rinsed and repeated with less consideration.
Growing up multiculturally taught me to be passionate about understanding different perspectives and relentlessly engaged with the world around me. These are my keys to staying inspired and passing on the enthusiasm and richness I experience in the world to everyone I engage with professionally and personally.
How to learn anything through the internet and self-instruction. Also, I'm a language nerd and typography snob in progress.
How to move towards creative direction/art direction roles without giving up my love of making and production.
Don't plant apple seeds and expect to harvest chili.
David Bowie, for his foresight into how the world would develop and incredible amount/diversity of creative output. He holds so much knowledge and passion for many subjects, which is a quality that I want to emulate.
Being observant and a good listener. Also, I'm calm in stressful situations.
Social work, psychology, community organizing, cultural curation.
How to get to any location, even though I can never remember addresses.
How to make and fold dumplings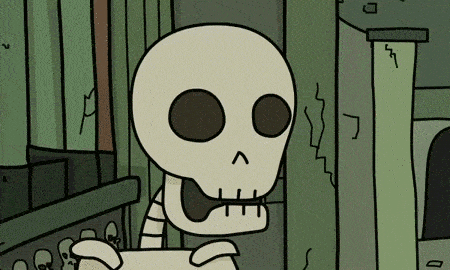 Kyla's CreativeMornings activity