Kyla Yin is an illustrator and designer living in Vancouver, BC. Her work is inspired by alternative cultures, sociopolitical systems, the unconscious, as well as her mixed Eurasian heritage. She loves all things weird/unusual and dreams about traveling the world with her creative practice.
Don't plant apple seeds and expect to harvest chili.
Being observant and a good listener. Also, I'm calm in stressful situations.
Social work and/or counselling
How to make and fold dumplings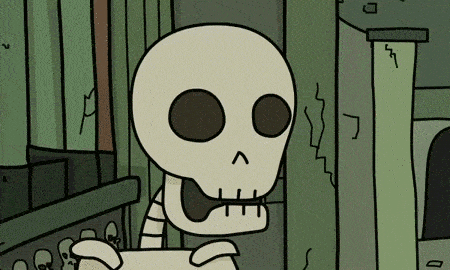 Kyla's CreativeMornings activity