Katie is curious by nature and believes that uncovering the underlying consumer insight adds the secret sauce to any brand initiative. As a branding consultant, she uses empathy and listening to help brands create their voices, craft their stories and authentically bring them to life. Katie believes in saying "yes, and," that everything is better with coffee and that Pluto has always been a planet. She is the sole proprietor of kg creative, llc, based in Cincinnati, Ohio, where she consults and develops strategic content for Fortune 500s and smalltown start-ups alike. Katie holds an MA in journalism from the University of Memphis, though she has never professionally stepped foot in a newsroom. Katie has taken improv workshops from Dan O'Connor of Impro Theatre in L.A., Adam Cawley of the Assembly out of Toronto, and is currently a house team member of Mulligan! with Improv Cincinnati.
Creative Problem Solving, facilitation, brainstorming, concept writing, tone of voice, packaging
Web design for client projects.
Planning not to fail is still a plan.
My kids. They are just the most amazing little creative humans. I'm in awe of them daily.
Seeing and making connections.
Owning a little bookstore/coffee shop in a quiet, quaint town in warm weather year round. (Ok, I'm moving now. Who's coming with me?)
My best friend from elementary school's phone number.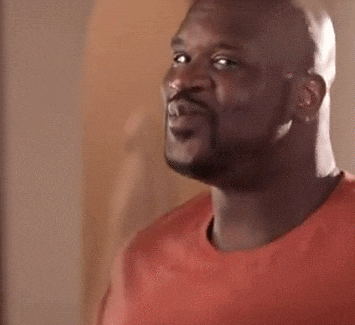 Katie's CreativeMornings activity