I'm a California native who found my creative stride in New York. As the co-founder of Slant'd, a creative collective that celebrates Asian American identity narratives, I get energized by community building and storytelling. Long-term obsessions include butter croissants, hot sauce, the Oxford comma, and all things print. New obsessions include astrology and the modern tarot!
My mom: a first generation immigrant and single mother who raised two daughters all on her own and taught us everything we know about being empowered, independent womxn.
Activating the potential of ideas and people & facilitating meaningful connections between awesome people!
Professional boba taster or mentalist
My Southwest Airlines rewards number (even though I haven't used it since college)
How to make cold brew (just learned this past summer and it's been life-changing!)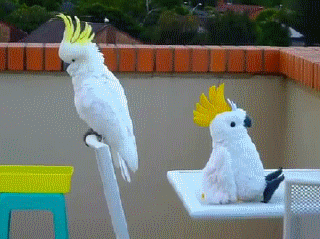 Krystie's CreativeMornings activity