Communication. It can be challenging for clients during the process of creating design products. I really love helping clients create something beautiful that also works well for them. I like solving problems & helping others :)
Structure. As a relatively new freelancer I struggle with project management and business issues.
Helping others succeed is the best way to help yourself.
Richard Branson. He's successful, seems like an authentic guy, gives back to the world and innovates new technology. He smiles easily and seems playful.
My best friend calls me a circuit board. I like to be connected to others and I have high energy.
I am a fine artist currently working on a new series. I also do murals and faux finishes.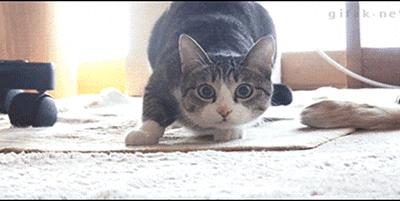 Kristin's CreativeMornings activity