RISD grad, Brooklyn designer, hobby collector
Book and layout design, branding, packaging and bees. Ask me about Russian vs. Italian bees.
You make the best choice you can with what you know at the time.
Ingrid Fentell Lee, she took joy and happiness seriously and gave us all permission to be sillier and freer when we design.
Pastry chef or docent at the Museum of Natural History.
1 cup chopped nuts, 1/2 tsp salt, 2 sticks butter, 2 cups flour, 4 tablespoons confectionary sugar, 1 tsp vanilla.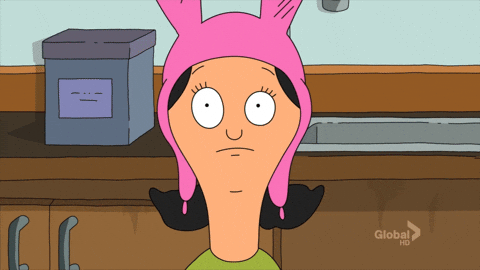 Kristen's CreativeMornings activity