Conga Design was founded by Katerina Peña. Katerina is an expert creative director and entrepreneur.
Katerina Peña started her design career in Atlanta, GA, working with clients ranging from Fortune 500 companies to startups. After 3 years working with companies like Kimberly-Clark and McKesson and firms like Alston & Bird, KPMG and Kilpatrick Townsend, Katerina moved to Cambridge, Massachusetts to work with tech heavyweights in Boston. She has worked with VMware, DellEMC, Veridium, and Comcast Business to enhance their brand and highlight their products.
Katerina's clients now include nonprofits, healthcare providers, food corporations, boutiques, and technology companies located across the country in Boston, Atlanta, Houston and San Antonio. She delivers the highest caliber results thanks to a relentless work ethic, commitment to collaboration and an indefatigable, can-do attitude.
"Just be better." - Michael Palermo, my first creative director
My mom - She's the definition of boss bitch.
All of my dog's friends. People and pets.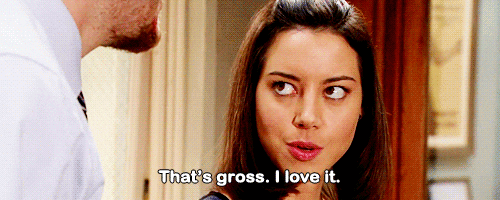 Katerina's CreativeMornings activity