A medical illustrator by education and an interaction designer by trade– I've taken my medical and health knowledge and put it to best use.
The side effects of many pharmaceutical drugs, and why those two people are holding hands in separate bathtubs.
teaching my old dog new tricks. We're really struggling with fetch.
"Be proud of the product you show the client, because after that you don't own it and you have to let those emotions go."
Florists. They work so hard all year to bring subtle joy, setting the mood in so many places we go. No one ever gives their work much thought and so I love their hard work and constant optimism.
I've been known to paint anatomy on dancers.
Furniture reupholstery and restoration. Book Illustrator.
Hamlet's "To be, or not to be, that is the question" soliloquy.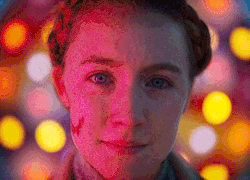 Jennifer's CreativeMornings activity