Advertising, marketing, communications and great food.
Meeting new people, going new places, understanding more stuff/people/cultures, having even more fun and seeing things differently. I love a change of perspective.
Don't be clever. Be useful.
My aunt. She's alone with two children, works a full-time (and not too well-paid) job and she's still the fucking coolest.
Listening. Not enough people listening these days.
Blogger/DJ/model. Isn't everyone's?
What I have in my fridge. It's a blessing. And a curse.
How to draw a dog from the number 25.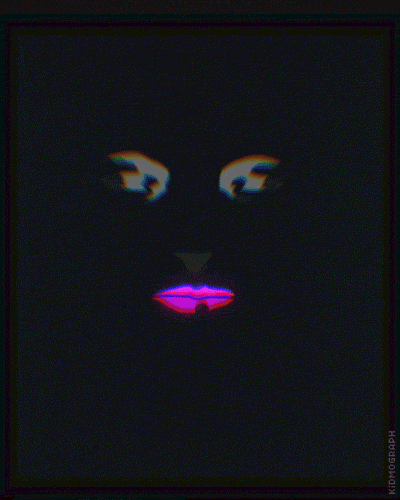 Julie Elander 's CreativeMornings activity