Artist, poet and gallerist. Originally from Frankfort, KY, graduate of College of Charleston. I've lived on and off in Louisville since 2003, with several years spent in London, England and Chicago. I live with my partner Erik and black Standard Poodle named Ludwig.
art, poetry, cars, golf, poodles, Dorothy Zbornak
math, sitting through superhero movies
Norbert Bisky told me "less respect, more expression." I'm still learning to employ that.
Artists and thinkers and even everyday people who value truth and the contemplative life: Joni Mitchell, Marlenes Dumas & Dietrich, Patti Smith, Leonard Cohen, Hermann Hesse, J.M. Coetzee, James Baldwin, my late grandfather R.T. Brooks. And anyone who devotes their time and energy toward helping animals or the natural world.
I've been a scratch golfer most of my life and have one of the best short games around.
As a kid I wanted to be either an architect, a professional golfer, or Magellan. Seeing as those three are probably unattainable, I could thrive as an interior designer. That's something I really enjoy.
To be amazed by the wonders of the natural world. While we're scrolling through Facebook or deciding whether to buy the spaghetti or the linguini, countless birds and beasts are out there doing their thing. The timeless continuity of that activity, which has nothing to do with us, gives me a sense of comfort. I wish more people could remember that we share the planet and existence with so many other incredible creatures.
Five minutes? Let's just relax and watch birds.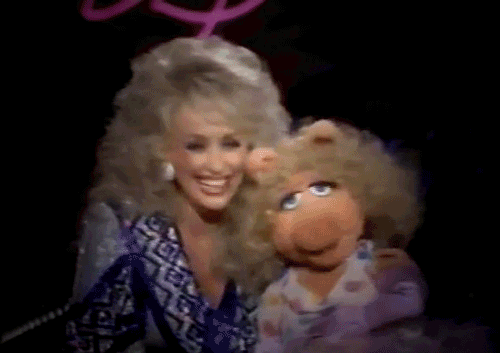 John's CreativeMornings activity