I am a Marketing Associate on the Partnerships team at MailChimp. I help to create educational programs and resources for agencies and partners who use MailChimp to help their clients grow their businesses. I'm also the ATL coach for MailChimp Study Hall - an educational series designed to help small businesses learn all about MailChimp!
Digital Marketing and Ecommerce
Dr. Maya Angelou - I had chills the first time I read Still I Rise way back in Middle School. That one poem taught me so much about self love and to be unapologetic for who you are. She was an amazing writer, poet, civil rights leader and so much more. Not only did she stand for herself but for what's right and for others.
My laugh - it's pretty contagious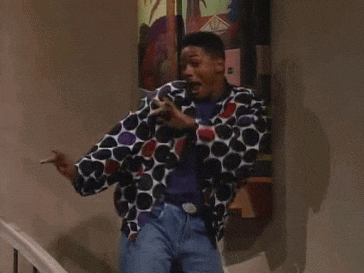 Jocelyn's CreativeMornings activity