Communications maven with a knack for process improvement and business development. Looking to help companies grow their business in new ways.
Obscure pop culture. Color coding. Books. Movies. Early 2000s pop-punk bands. Health care. D.C. non-profits. Trail runs in Rock Creek Park. Demolition Derbies. Making spreadsheets for things that don't necessarily need spreadsheets.
Finding App developers. Tapping into my creative side. Writing more. Finding out what I want to be when I grow up.
The only person you have to worry about being better than is the person you were yesterday.
Any one that owns a dog. Because dog.
Motivational interpretive dancer and cheese eater.
To lock the door, but only when going to bed. Never when leaving the apartment.
How to properly dice an onion.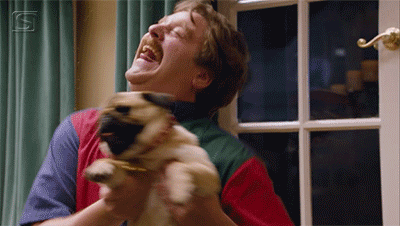 Jordan's CreativeMornings activity