Thirty something-year-old born and bred in Belfast, Ireland. Passionate about all things creative and advocate of being as vague as humanly possible. Design Manager at Big Motive in Belfast, a design and innovation studio with a burgeoning interest of human-centered design and design thinking. I run a bit as well.
everything... but not too much about anything in particular.
growing my network with more awesome people and showcasing Belfast's creativity to the world.
"Just get on with it will ya?" Thanks Dad.
Anyone who goes the extra mile and people who never complain.
The lyrics to B.O.B by OutKast.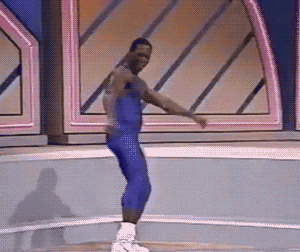 John 's CreativeMornings activity