I do graphic design and holistic visual communication for big dreamers. I specialise in print and visual identity with a clean scandinavian vibe and a story to tell. I am equally passionate about typography, books, packaging, building strange things, urban gardening and concept art.. I just really like to make things.
What inspires me: Obstacles and boundaries — Texture and surfaces — Movement — Reflexion — Abstract photography — Public transport — Contrast and clashes — Conceptual ideas — Finding new music — Storytelling
I also like: Plants — Disco balls — Public transport — Staying up late — Lists — Popcorn — The word "pool" — Pens that feels nice to write with. I like most people. Maybe not you. But probably you.
researching typography, swedish underground graphic novels, getting cheap bus tickets, solving problems, repairing stuff
getting more interesting collaborations, learning new crafs
I make really great popcorn.
Gardener. Or some sort of organiser of cultural events, like film festivals.
The capital of Albania. I memorised all European capitals alphabetically by country when I was a kid.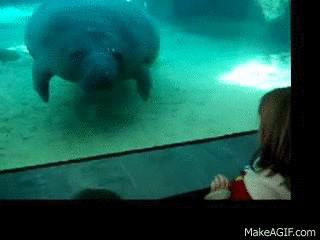 Amanda-Li's CreativeMornings activity