I did my BSc[Arch] at UP, am now working in CT as an Architectural Technologist, however my primary passion lies in art and philanthropy.
How to tolerate all kinds of difficult people.
Not settling for less than what I deserve.
If you're going to do something, do it properly, otherwise don't bother.
Severn Cullis-Suzuki - she told off a room full of 'leaders' at the age of 14 at the UN summit, and has completely and utterly followed through with that raw, honest, 'childish' passion with inspiring dedication.
I can tie a knot in a cherry stalk in my mouth.
"P. Sherman, 42 Wallaby Way, Sydney"
How to fold an origami flower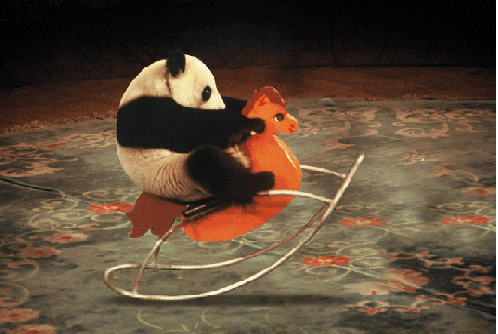 Jessica Lyn's CreativeMornings activity