Let's see, I like to draw things, and that pretty much sums it up.
muscle cars, punk music - D.C hardcore to be specific, birding, women photographers, how to make a perfect egg sandwich
"bet with your head, not over it" –Merv Griffin
Wendy McNaughton, she's not only a great illustrator but also a great storyteller
I can hear through walls, but it's more of a curse than a superpower.
any tv advertisement jingle from the 80's.
I'd teach them how to properly sautée brussel sprouts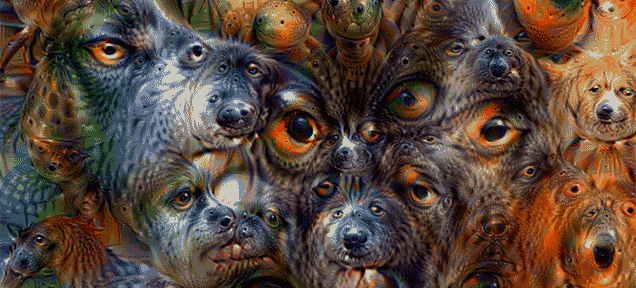 Jenn's CreativeMornings activity