Hello, I'm Jasmine. I'm an Illustrator & Designer who specializes in digital art. During my free time, I enjoy reading, doodling, shopping, writing, and eating good food! I've always had a passion to help, encourage, and inspire other artists to work towards achieving their dreams, so I began teaching online classes with a focus on Digital Illustration and Hand-Lettering. I also enjoy sharing positive affirmations and motivational quotes with my friends and followers.
Things and people I love.
Getting out of my own way. And fearlessly networking.
Beyoncé because she's the most hard working person I know (of). She doesn't just rest on her talents. And she's kind-hearted.
Interior Photography / Real Estate Photography
How to properly draw/paint a brush letter with contrasting strokes.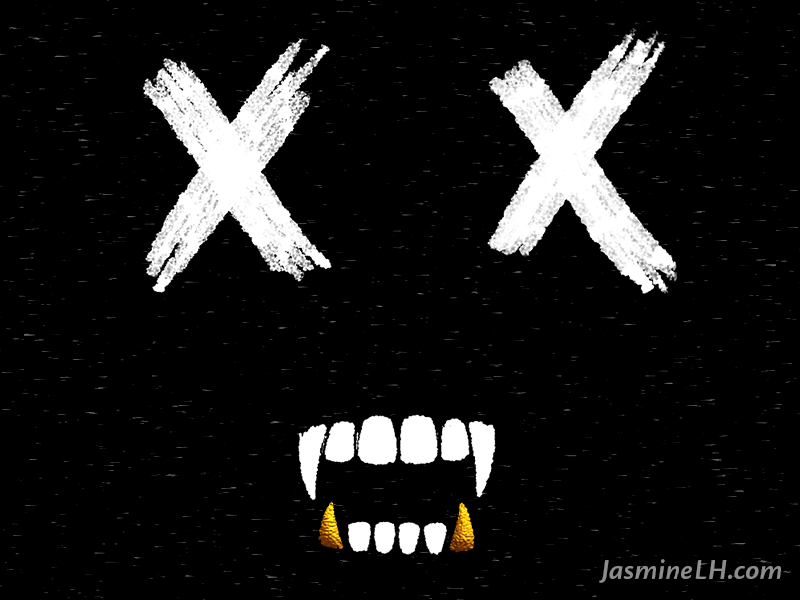 Jasmine's CreativeMornings activity