I run Wild Combination, a film production studio that works with companies, creatives, and causes to bring engaging & cinematic stories to life.
Photography. What brings me joy. How to get around New York with the greatest of ease. Bikes.
Personal organization, motivation, and maintaining a sense of lively community.
You cannot go too far as long as your focus is high (-- my 11th grade English teacher Susan J Knox)
Barack Obama, for his enormous optimism and grace, his generosity and rigor, and his unflagging decency.
The best l'il on-the-go breakfast counter slinging better quicker morning bites than anyone seems to be .
My sense of direction is just about perfect. This brag applies only to navigation & does not extend to life itself.
How to make ginger-lime syrup.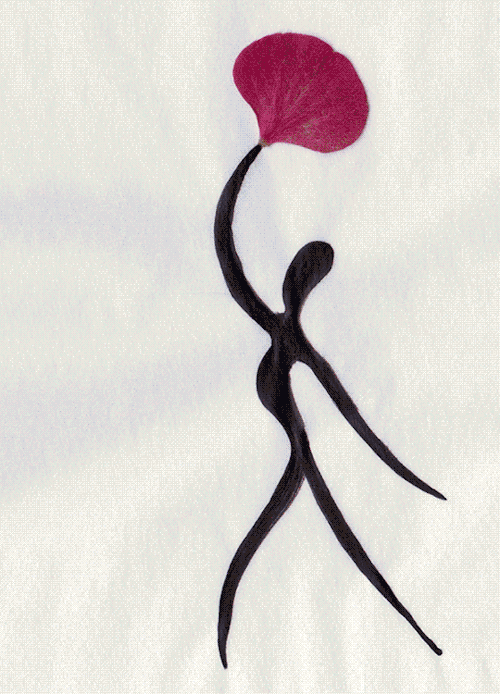 Jacob's CreativeMornings activity