Real adult human-shaped person at MailChimp.
Different ways you can make tofu dishes not taste like tofu dishes.
Ping pong. Where did everyone get so dang good?
Skorpion because he's got a skull for a head but he doesn't let that get him down.
Point guard for the Los Angeles Lakers. I don't know what it means but it sounds cool.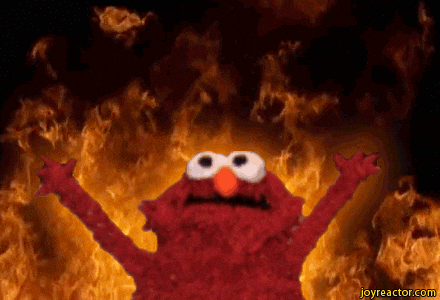 Joe's CreativeMornings activity